MONTANA OUTDOOR COLLECTIVE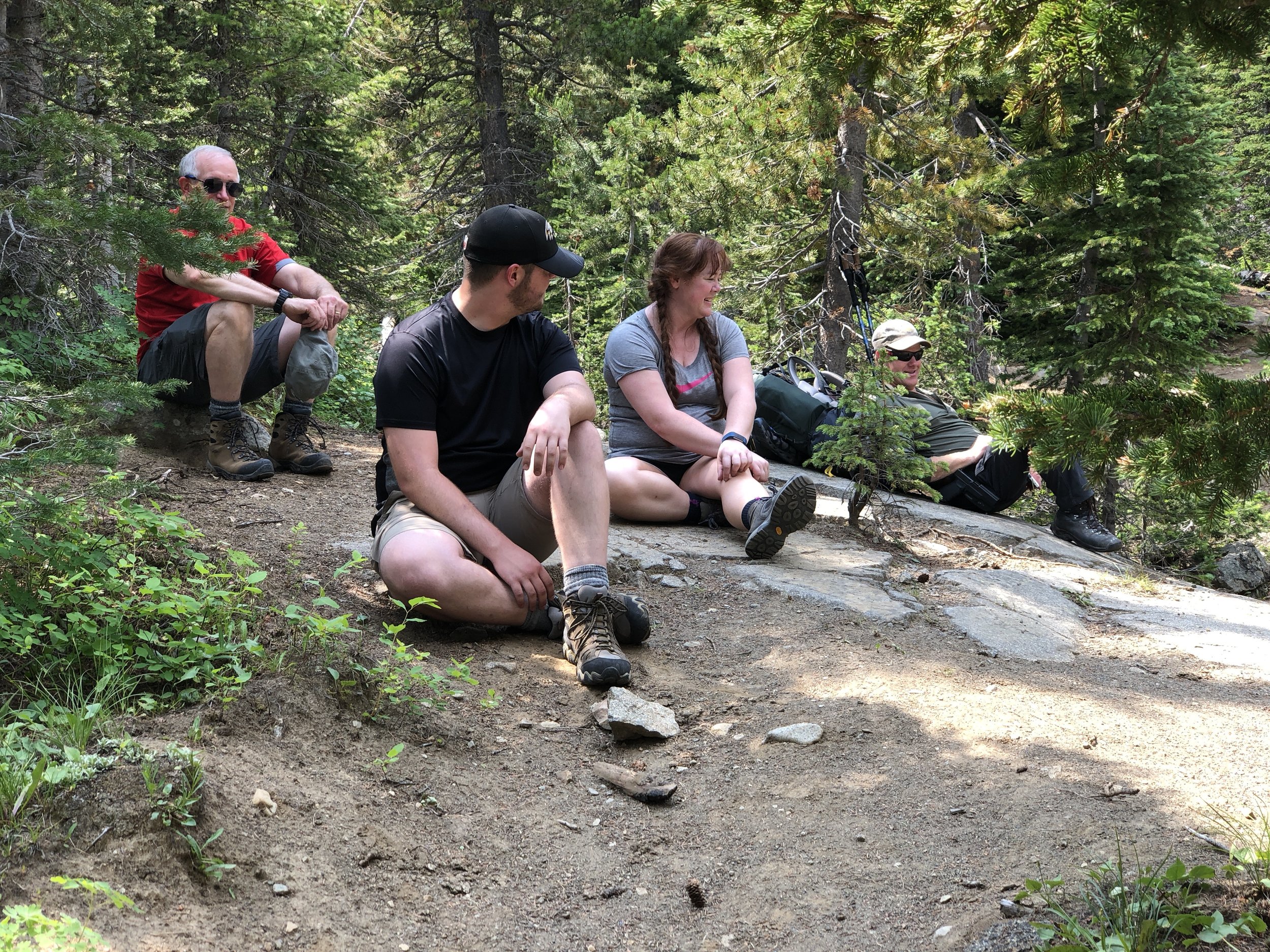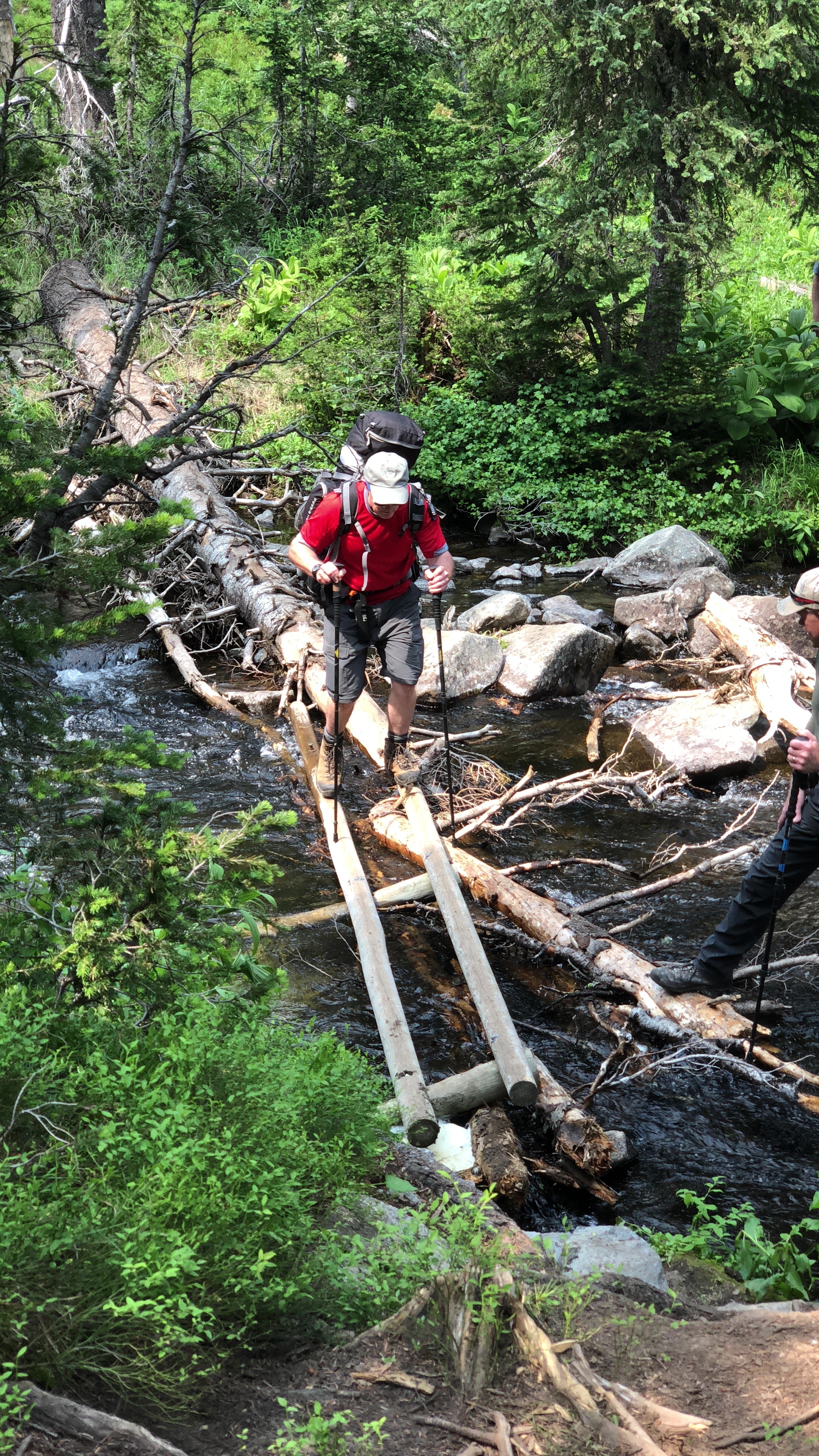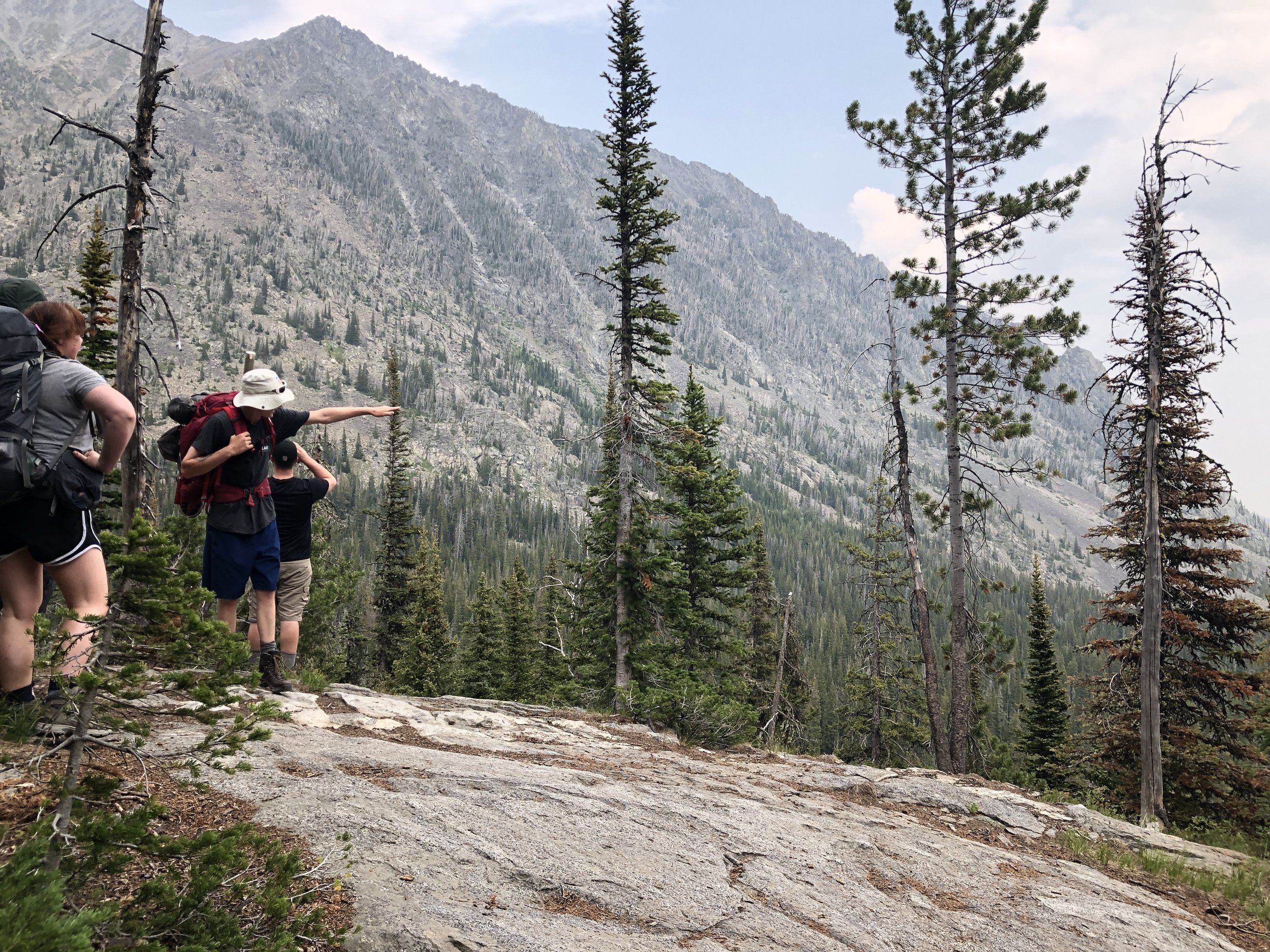 About
Adventures are Better Together!
Wanna go on some wicked awesome adventures?!
Wanna go backpacking, go for a day hike, go kayaking, or biking?
Wanna learn the basics of outdoor activities, survival skills, and all of the things no one ever taught you about being outdoors hands on and enjoying nature without just having to Google everything?
We exist to organize groups of people to go on outdoors adventures TOGETHER and to educate people through hands on experience, preparing you for a lifestyle of enjoying the outdoors.
It is our heart to be able to cultivate a collective of people to share incredible experiences and rich knowledge with each other all free of charge. You must, however, buy/provide your own gear - which this collective will help you to build up a knowledge of what to get, help you know what resources are out there for you to get it from, and how to use it to be confidence and successful outdoors
We desire to cultivate a community of and for people who want to enjoy the outdoors. We also know that everything is better together with others. Don't just experience something amazing, share these amazing life-changing experiences with others. Help us build a collective of people who love the outdoors and building relationships.
Our mission:
Organize groups of people to go out on outdoor adventures; Camping, Backpacking, Hiking, Fishing, Outdoor Photography, biking, etc…

Teaching participants of all skill levels through hands on experience in community with other learners the skills they need to have an active, confident, enjoyable, and sustaining lifestyle of adventure outdoors.

Advocating for, bringing awareness to, and equipping people of all ages for a lifestyle of outdoor adventure